Springtime in the Rockies is always an interesting affair and Spring 2016 has certainly lived up to that billing!
Over the past three days we have had the opportunity to take advantage of the wild weather and conditions that let you enjoy the mountains in so many ways:
---
Day 1: Perfect spring skiing on groomers and corn snow. The sunshine and 10+ Degree Celsius temperature were a bonus too!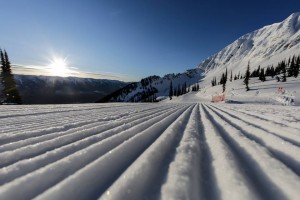 ---
Day 2: FORE! While there is tons of snow up top, the valley bottom is getting green quickly which has allowed the the Fernie Golf & Country Club to open the driving range already. You can now golf and ski on the same day in Fernie!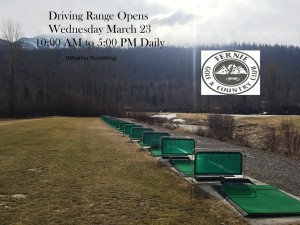 ---
Day 3: Pow-Town! The Griz still wants us to get in some powder days before the season ends and decided to dump 20 cm of fresh powder overnight in Fernie. The snow was a little heavy but still an amazing powder day on the slopes!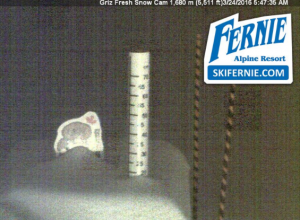 ---
So there you have it! You can enjoy all kinds of great weather and fun in Fernie this spring!
Check out our great Fernie Vacation Specials and make plans to visit us here at the Griz Inn at Fernie Alpine Resort!
Call us Toll-Free at 1-800-661-0118 to book a Fernie ski vacation.
Share This